At 20:37 on September 26, a traffic accident happened on the Hefei-Wuhu Expressway heading for Hefei and the two people died.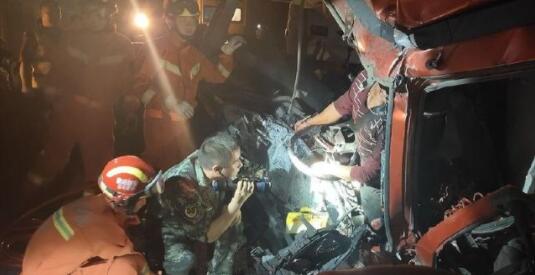 Firefighters from the Half Soup Squadron of the Hefei Fire Brigade arrived and found three trucks colliding with a car. Two people were trapped in the cab of the last truck and in the car at the bottom of the truck.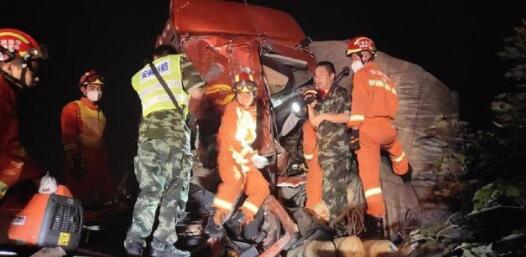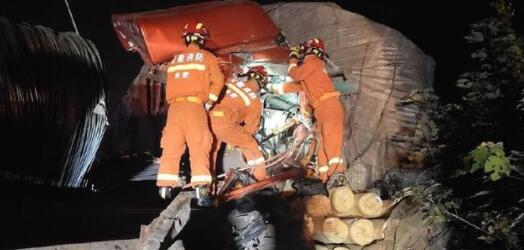 Due to the serious deformation of the truck cab, after many times of failure, firefighters borrowed on-site lifting cranes to remove the cab as a whole, and then use the trailer to remove the truck, and then use breaching tools to rescue the two trapped people. Unfortunately, 120 doctors confirmed that two people were killed.
Hefei Fire Department reminds the public not to drive fatigued when driving long distance. When driving at high speed, avoid high temperature tire burst. Do not place inflammable and explosive materials in the car to prevent automobile from spontaneous combustion.