It is suitable for transporting person and materials under extremely harsh environment, and can arrive the area that can't be access by other ship and vihicles.
It is especially suitable for the three fields :the low head dam,whitewater,huge wave.the unique triangle special design enable the boat to have ultra-high stability. Even in the case of rollover in the torrent and huge waves, the driver only needs to gently shake his body to straighten up. It has many characteristics such as simple and rapid transportation, strong power, solid and reliable, etc. The hull is made of Kevlar material, which has good anti puncture and anti cutting ability, and has the ability of not peeling and degumming after being exposed to the sun.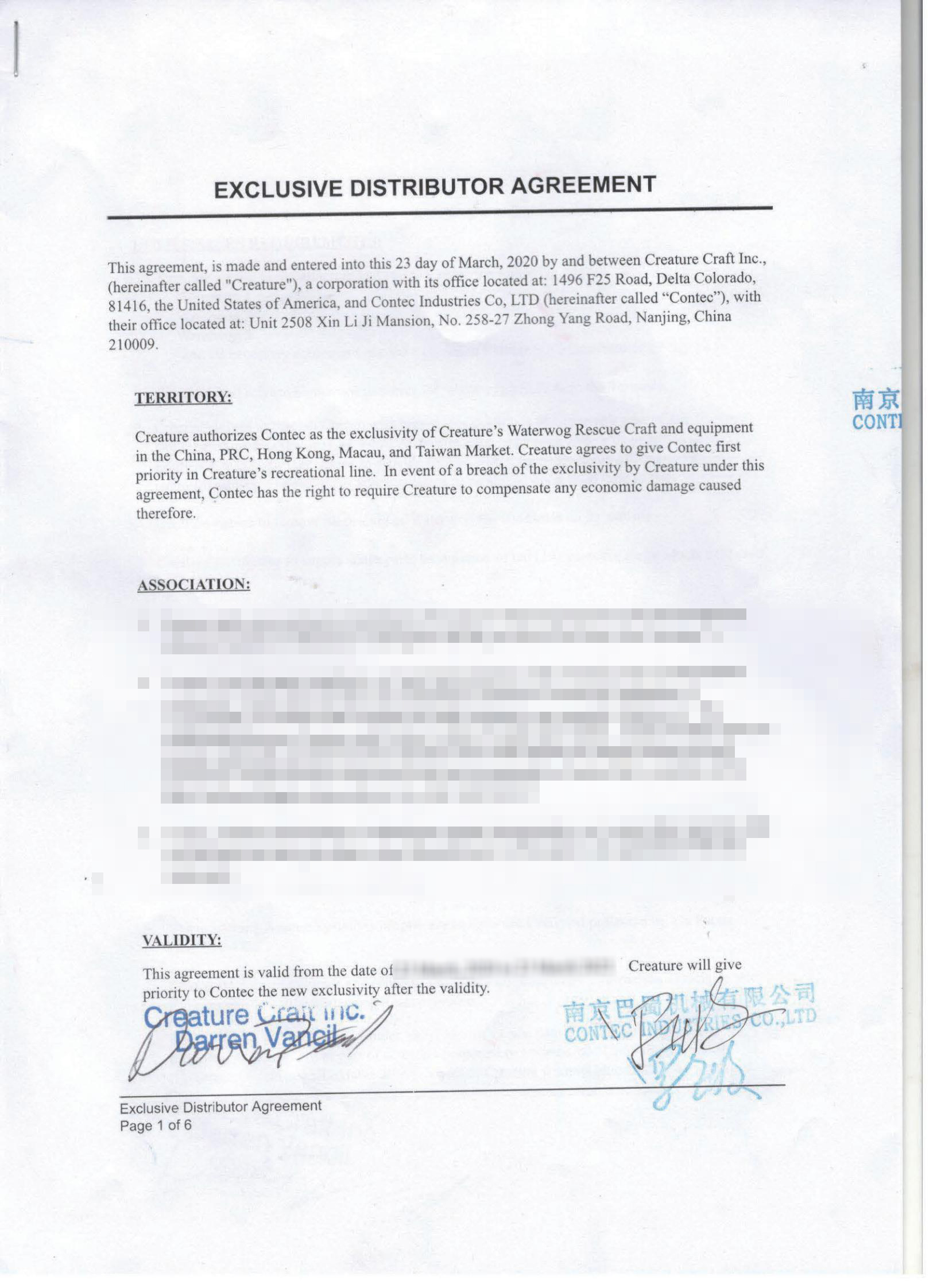 The hull material has: anti puncture, anti cutting ability, not afraid of hitting the rock, at the same time, it has the ability of no peeling and no degumming.
Techinical Parameter:
Safety rescue under all extreme adverse conditions
The ship capsizes automatically and quickly, and can be ignited again easily
The hull is light and easy to install
Equipped with 60 HP outboard motor, powerful power
Multi layer reinforced hull, strong and reliable Length:4.572m
Wide:2.235m
High:2.388m
Weight:86.2kg(Excluding outboard motor)
Chamber:10
Speed:65km/h